Empire Real Estate agency was facing stiff competition and stagnant business growth. The agency realised that their old website needed an upgrade to attract new customers and convert leads into clients.
Impact
We rebranded the website for their team of everyday heroes going above and beyond expectations to protect clients' investments and increased web traffic through digital marketing including pay-per-click advertising on Google.
Relationships are important. We created a software for real estate agents to manage their clientele, properties, create QR codes for offline marketing, print property brochures and automatically watermark images with their logos, just some of the features . View their website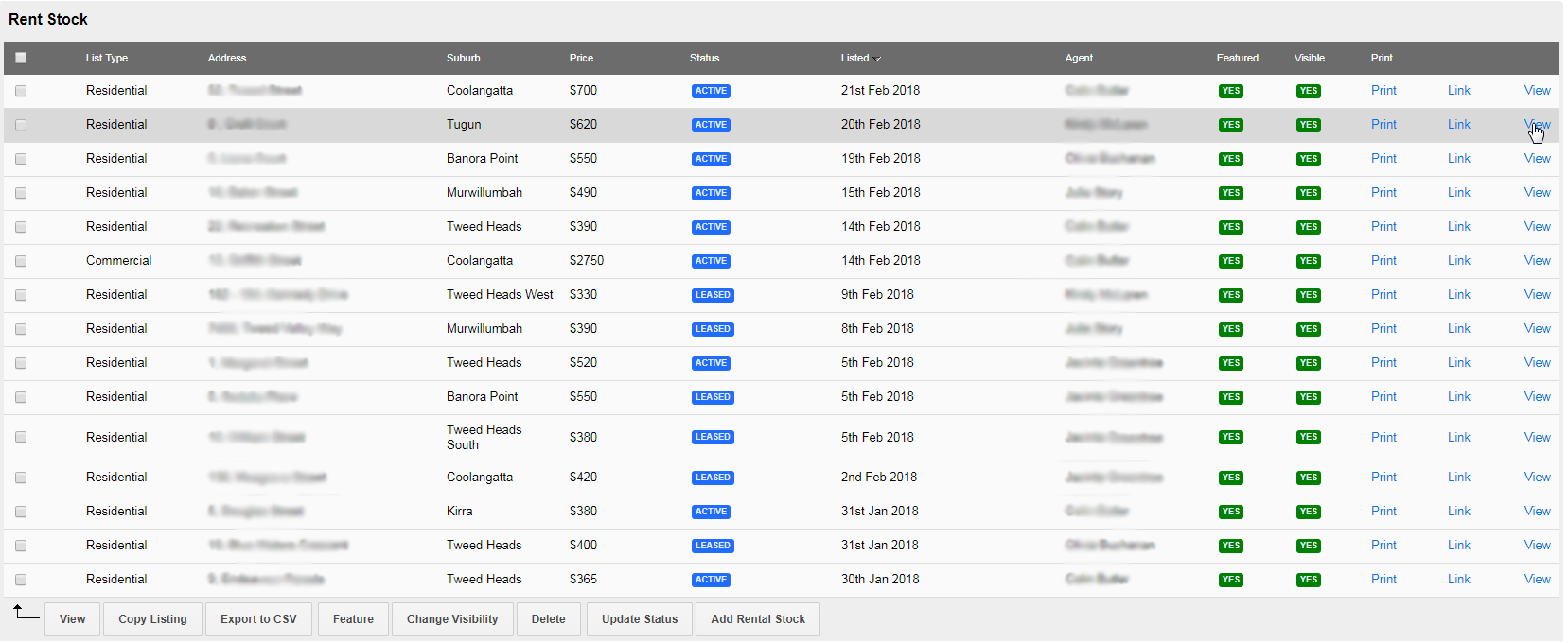 Our Clients in Australia
Gorter Hatches – Our neighbour expanded from 2-men startup into multiple offices in Singapore, Australia and New Zealand with our digital marketing expertise.
Secret Harbour – Established property developer entrusted us to market 840 properties (including shopping centre and hotel) just one hour south of Perth.
Real estate digital tech marketing software used by leading property developers
Premier Tower (Melbourne)
We deployed a combination of the latest in digital technology, search engine strategy, WeChat marketing, content marketing and social media marketing, enabling them to sell beach side properties to the most discerning of clientele worldwide.
A108 (Melbourne)
We help more clients succeed by creating customised marketing software to increase their ROI and improve marketing performance metrics.
One Subiaco (Perth)
Start reaching your business goals with our marketing and tech expertise